Kid & Senior Dentist
Our Services
Kid & Senior Dentist
We understand the needs of all our patients, young and old.
Crescent Lake Family Dentistry sees children as young as 12 years old. By this age, the child should have all of his or her adult teeth. We do not offer sedation dentistry. If you believe your child would do well during dental fillings or other procedures we would be happy to see them under the age of 12. It is our goal for every child and person to have a positive dental experience in our office.
We also provide dental care to senior patients. Our office is a wheelchair-friendly facility and ADA lift. We coordinate with local healthcare facilities and drivers for scheduling and pick up of our patients.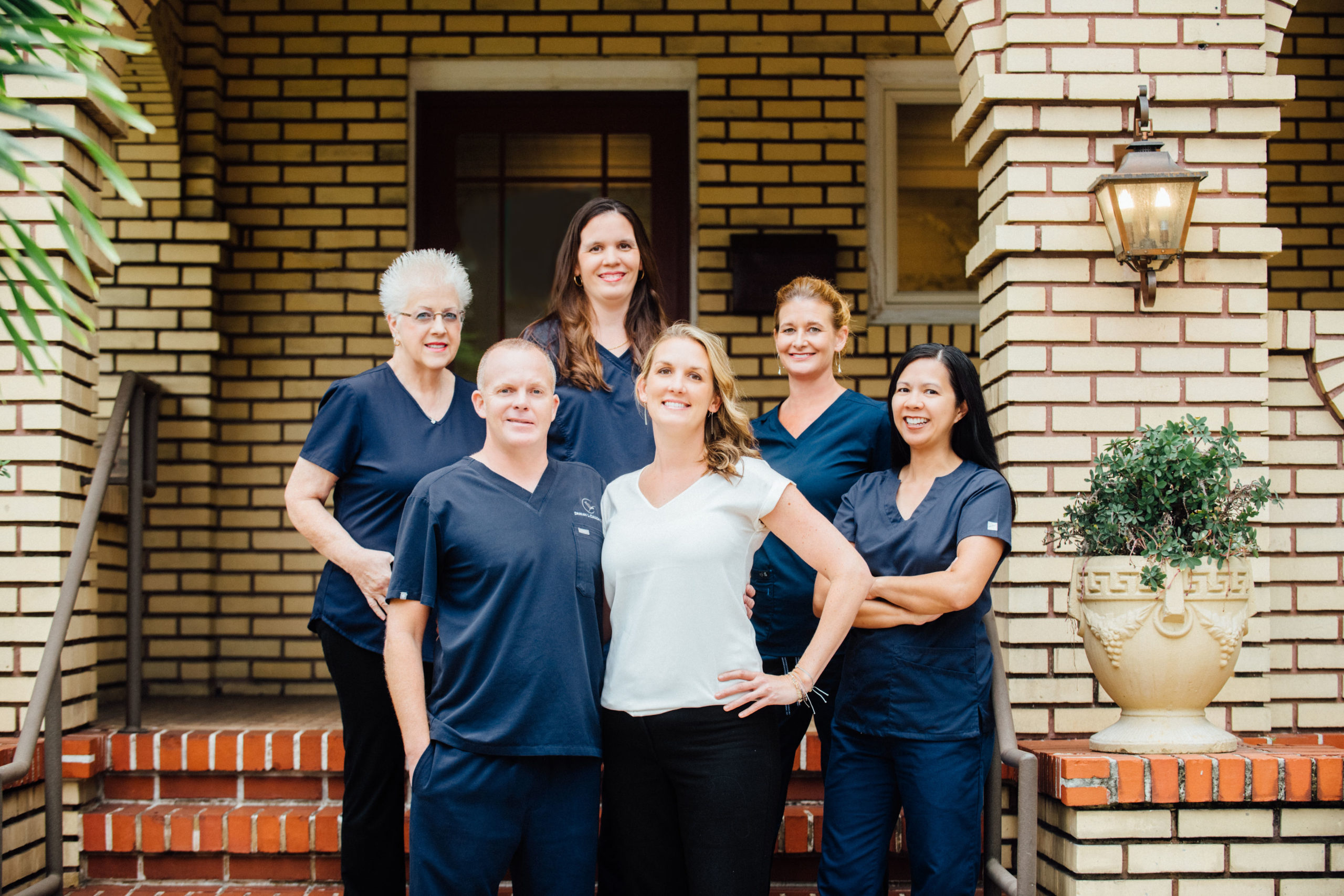 We are a family-owned, private dental practice focused on providing gentle dental care for you and your family.
Contact Us