TESTIMONIALS
See What our Patients are Saying About Us
"I'd recommend Crescent Lake Family Dentistry on MLK and 22nd - in the heart of near Downtown. Dr. Damian Cullom and his staff are wonderful. (They've done a magnificent job of restoring an old house and transitioning it to a commercial use too.)"

Cathy Wilson

Nextdoor Review
"I have been a patient of Dr. Cullom's for many years! He is reasonable, honest, and provides services in a clean and beautiful setting. He is a skilled and gentle Dentist with a caring demeanor. I especially appreciate his communication skills."

Cynthia Pittman

Google Review
"Nicest Dentist and staff ever, gorgeous office in a restored bungalow, totally pleasant experience during both appointments--exam & cleaning, and filling. Happy I found a dental practice to stay with. Thank you!"

Erica Sirotich

Facebook Review
"Very satisfactory. I've never felt moved to post a review online before, but every facet of this experience was such a pleasant one that I couldn't resist. Dr. Cullom and his staff are very efficient and friendly, the surroundings are beautiful, and the end result (the actual dental work) was excellent. I've already recommended Dr. Cullom to my daughter."

Judy

Healthgrades Review
"Great dentist, good family man, and great staff! I've been seeing Dr. Cullom for 3 years or more and at every visit, I am greeted by staff and assisted with great professionalism. If you are in need of a Dentist or looking for a second opinion, I recommend Crescent Lake Family Dentistry and Dr. Cullom's team."

Anonymous

Healthgrades Review
"Dr. Cullom and his staff are a pleasure to visit. I have been a patient for more than 3 years and have no complaints during that time. We have had nothing but great experiences when we go. We have recommended him to a lot of family and friends of the years."

Jamie Beatty

Google Review
"One of my biggest anxieties is going to the Dentist. Words cannot describe how happy I am that I found "Crescent Lake Family Dentistry". Dr. Cullom thank you so much for taking your time and not only being a great Dentist but noticing that something just wasn't right with my Thyroid... After many tests it was determined that I had Thyroid cancer... I had my surgery last week... Without you I may have never known until it was too late! So thank you from the bottom of my heart."

Jessica Keller

Facebook Review
"Best in town!! Had a weekend emergency and they took care of me immediately"

Michelle Fowler

Nextdoor Review
Our Team
Serving our community with love.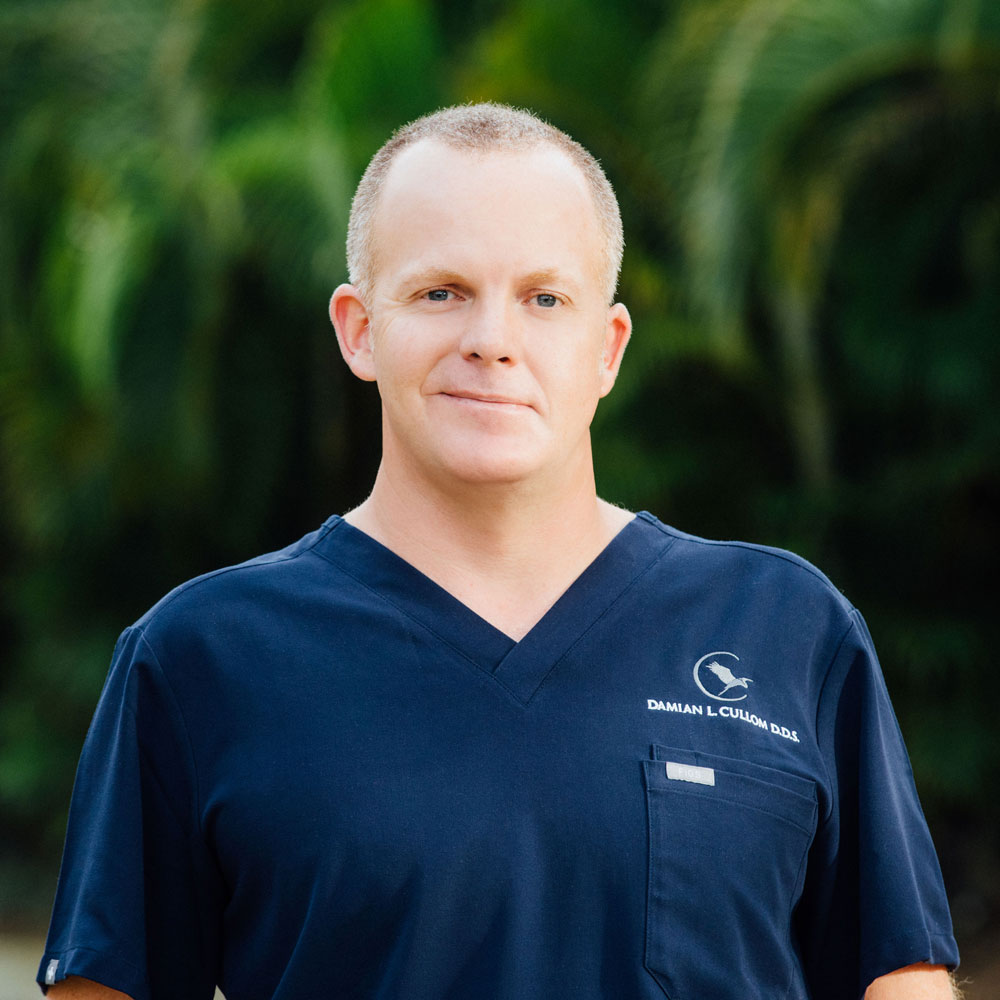 Dr. Damian Cullom
Dr. Cullom was born and raised in Indianapolis, IN. He attended Indiana University Bloomington, where he earned bachelor and master degrees in Exercise Physiology. He returned to Indianapolis where he obtained his General Dentistry degree from Indiana University School of Dentistry. Before entering private practice, Dr. Cullom furthered his education by completing a General Dentistry Residency at the University of Alabama-Birmingham Hospital. There, he was exposed to advanced training in oral surgery, IV sedation and treatment of medically complex patients. In 2005, Dr. Cullom moved to Florida and worked for Florida Dental Centers until 2011, when he purchased the practice of Dr. Robert Pastorius, a well-respected dentist of over 30 years.
The son of a school teacher and police officer, Dr. Cullom was raised under the old-fashioned principles of hard work and treating others right. His love for dentistry evolved from having positive dental experiences with his childhood dentist and mentor, Dr. John Bozic, in addition to his love for science and helping others. He continues to stay abreast of the latest dental advancements through continuing education courses and participation in the local Perio-Prosthetic Study Club. Dr. Cullom strives to provide the most gentle and compassionate care to all patients. He takes the time to get to know his patients and listens to their desires and concerns so they can have the best dental experience possible. Dr. Cullom feels the most rewarding part of his profession is helping a patient transform from a dental-phobic with pain and multiple dental health issues to being pain-free, excited to go to the dentist and thrilled with their new, healthy smile.
In his spare time, Dr. Cullom enjoys spending time with his wife and family, coaching his daughter's soccer team, volunteering at the Free Clinic, participating in his church's Patriarch bible study group, traveling and working out.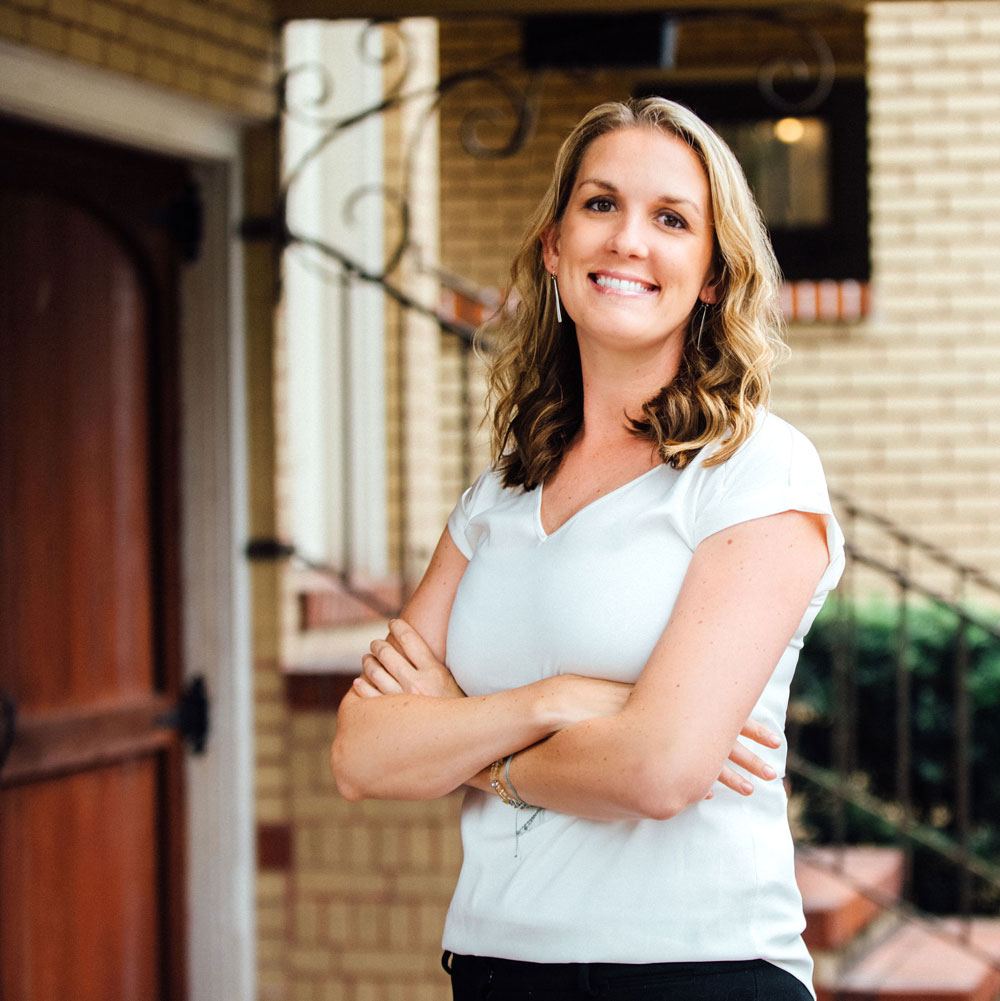 Diana Cullom
Diana grew up in Lutz and the Florida Keys before moving to St. Petersburg in 1996. She attended college for business and later obtained her real estate license. She owned and operated her own consulting and brokerage firm, selling businesses and franchises throughout Florida and the US. Diana assisted her husband opening Crescent Lake Family Dentistry. She oversaw the construction/renovation of the 1920 building from start to finish. Her goal for his practice is to provide a warm and inviting atmosphere making patients feel at ease while receiving top-notch, personalized, quality care.  She and Dr. Cullom have three wonderful children — Joseph, Autumn and Audrey, and two stubborn french bulldogs named Milo & Max. In her free time she loves to spend time with friends and family, including her seven siblings, architectural design and renovation projects, business ventures, charity work, travel, reading/research, music festivals and almost any outdoor activity.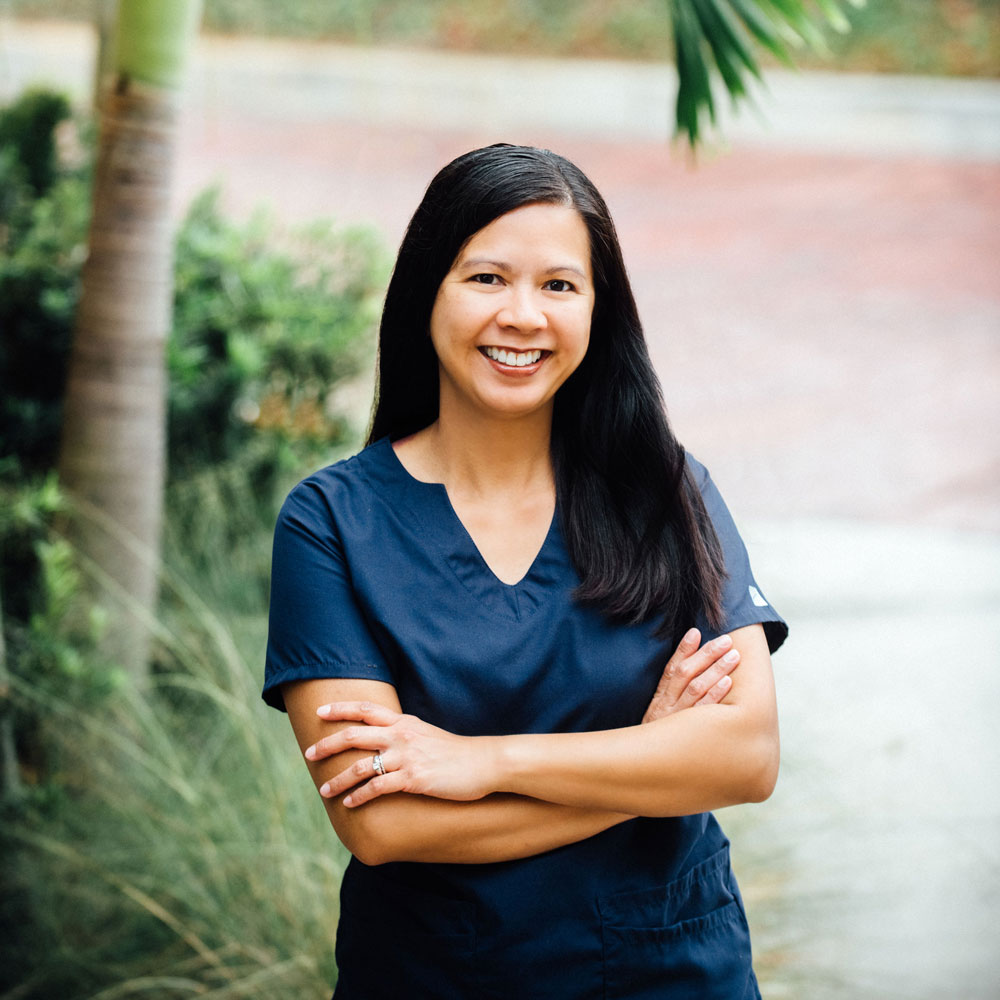 Joy
Licensed Certified Registered Dental Hygienist with Local Anesthesia Certification
Her name says it all! Our patients love our hygienists and so do we! Joy has over 20 years experience in the dental field. She started her career working front desk for a previous dental office. She then went to Tallahassee Community College where she obtained her dental hygiene degree. A few years into practice, Joy furthered her education and earned a Bachelor's Degree of Applied Science in Dental Hygiene from Saint Petersburg College. This enhanced Joy's career by allowing her to teach. She has ten years of experience as adjunct faculty in the dental hygiene program at Saint Petersburg College and Valencia College in Orlando. Her knowledge and experience from the clinical and teaching setting has allowed her to provide exceptional care for our patients. Joy is a member of the American Dental Hygiene Association and Pinellas West Coast Hygiene Dental Association.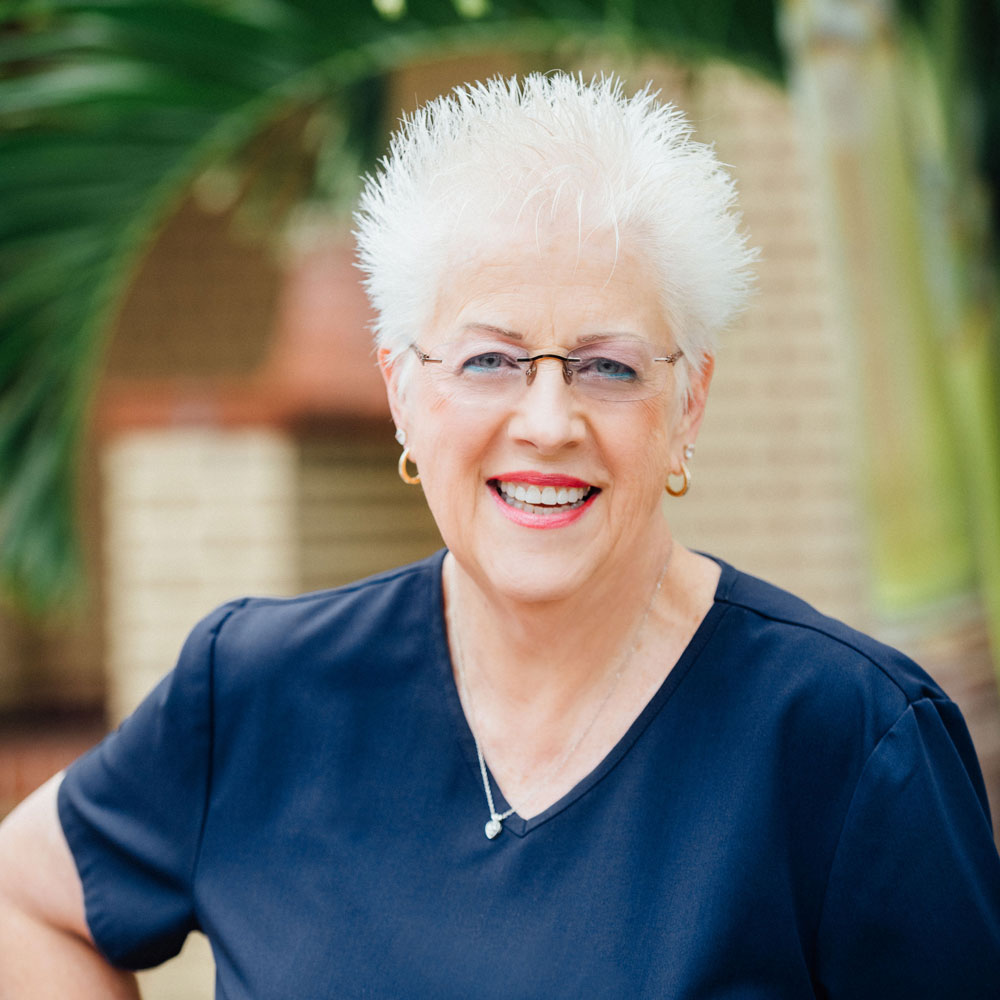 Rita Kay
Lead Licensed Certified Dental Assistant
Rita Kay grew up in Wheelersburg, Ohio. She has acquired a wealth of knowledge in the dental field, having started her assisting career in 1976. She was previously employed by two well-known and respected doctors before coming to join our team after they retired. We have been blessed to have her in our dental home since May of 2013. She is a very detailed, thorough and compassionate dental assistant who loves to make every patient feel comfortable. Rita is extremely active and creative. In her free time she loves to spend time with family, friends and her cat Spencer Keith, paint and sew. She is also very active volunteering with church missions, the food pantry, and assisting in women and children's ministries.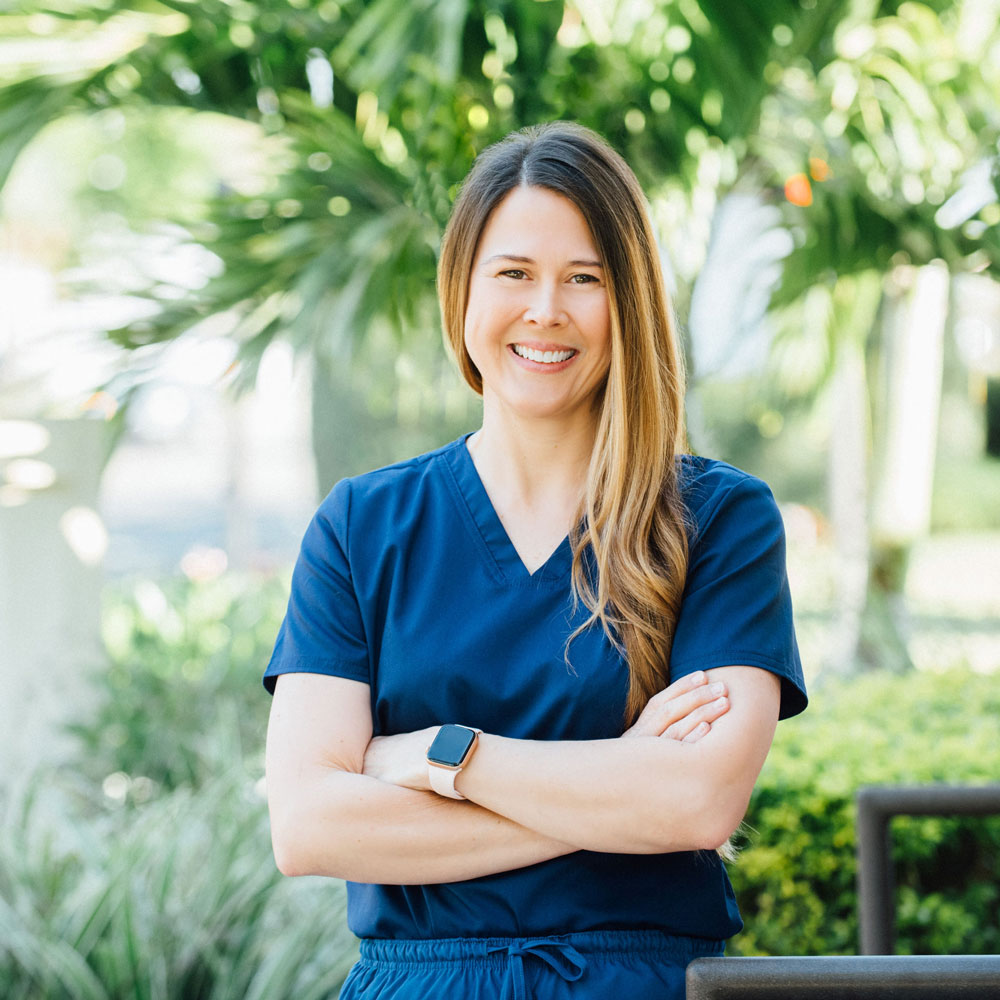 Beth
Registered Dental Hygienist
Beth began her career in private dental practice in 2001. A native Floridian, Beth was born on the East Coast and grew up in Central Florida. After graduating high school, she obtained her Associate's of Arts degree at Lake Sumter Community College. Beth then moved to Gainesville where she was accepted into the dental hygiene program at Santa Fe College. Upon completion of  her Associate's of Science degree in Dental Hygiene, Beth moved to Tampa Bay. She considers herself lucky to have studied alongside the dental students and doctors at U.F., and in the dental clinics at Shands Teaching Hospital. Beth loves working with people of all ages, and finds her interactions with patients the most rewarding aspect of her career. Her hobbies include writing, drawing, community theater, and jogging. She also loves to surf and snowboard. Beth most enjoys spending time with her husband and two children, going to the beach, riding bicycles, and cooking.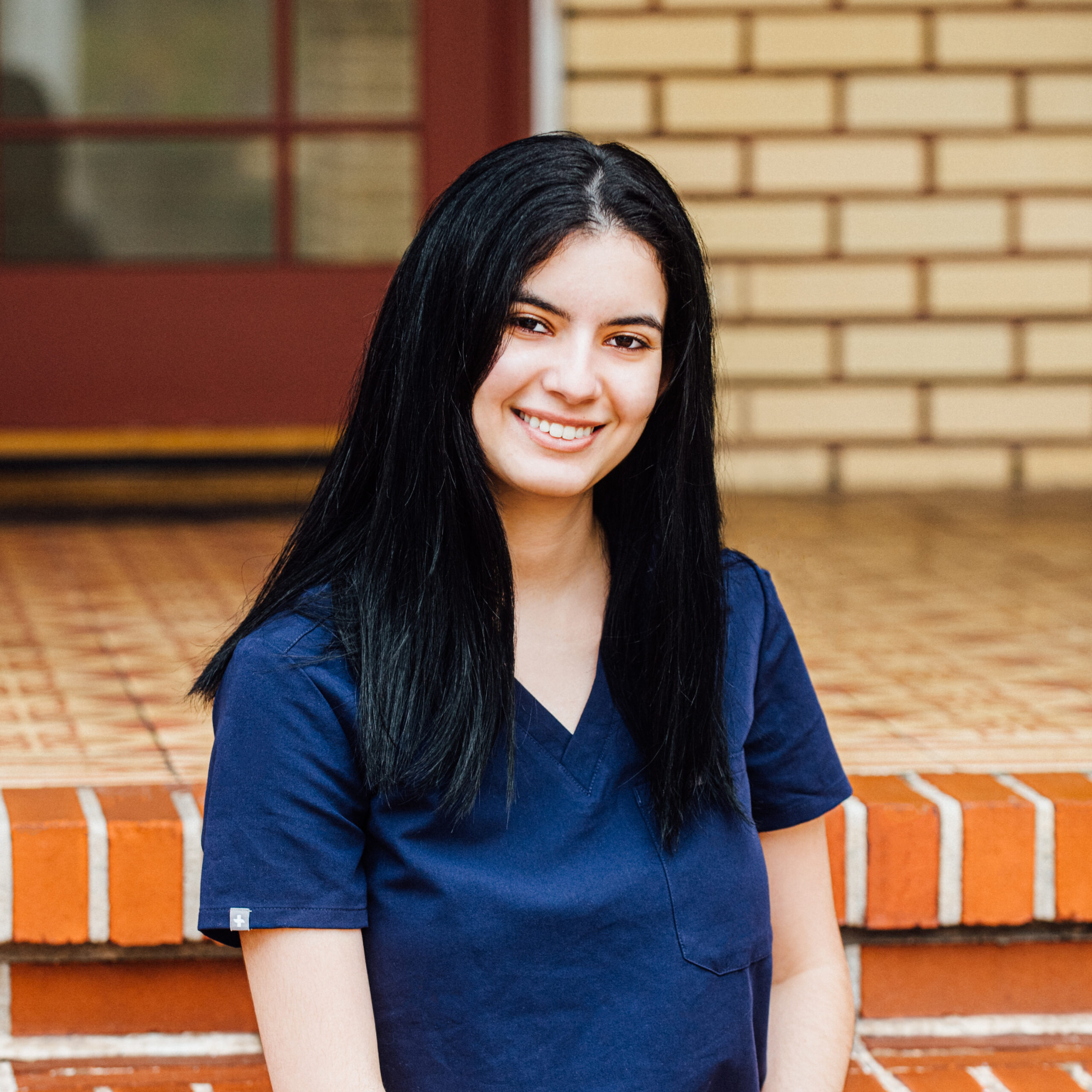 Vanessa
Licensed Certified Dental Assistant
Vanessa was born in Havana Cuba and is fluent in both Spanish and English. Her passion for dentistry began in high school. She performed her internship at Crescent Lake Family Dentistry, while finishing her dental assisting program. Vanessa graduated at the top of her class, earning certifications in radiography and dental assisting with expanded functions. Vanessa displayed such passion and eagerness to learn this profession, she was hired on the first day of her internship. She is extremely thorough and detailed oriented. Vanessa loves helping patients and staff in any way she can. In her spare time she loves to run, spends time with her family, her furry four-legged friend Emma and spreading the good word.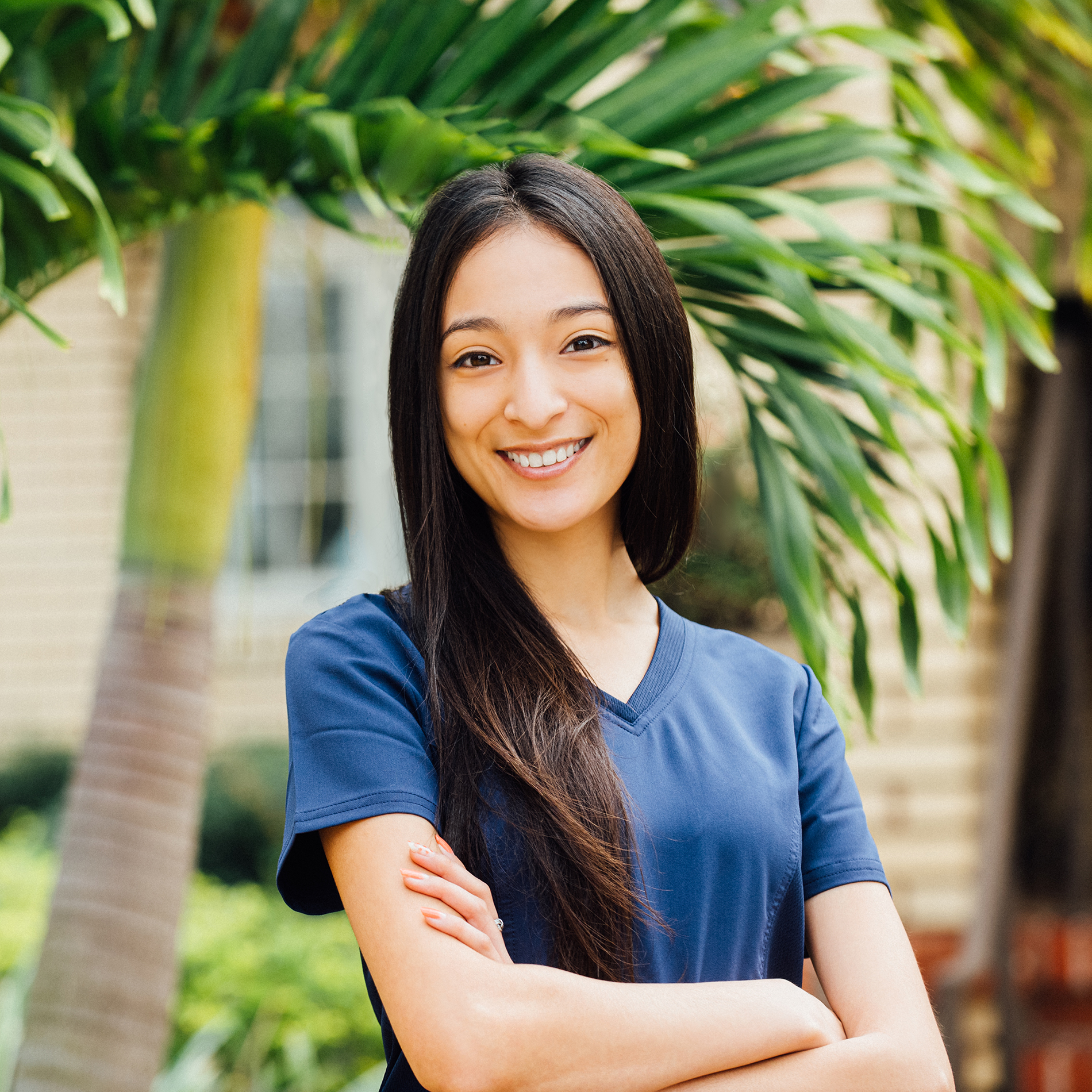 Kaylenn
Dental Assistant, Administrative Assistant, & Dental Hygiene Student
Kaylenn was born and raised in Tampa. She graduated at the top of her class earning certifications in both radiography and dental assisting with expanded functions. She obtained her associates degree and is currently studying for her Dental Hygiene License at State College of Florida. There isn't much in the office she isn't involved in. Kaylenn always helps without hesitation when others need a helping hand. These qualities are how she earned a position as an administrative assistant. She does everything from helping patients up front, to assisting Dr. Cullom or our hygienists with clinical work. Her favorite part about working at Crescent Lake Family Dentistry is helping and communicating with patients. Kaylenn loves festivals, the beach, and watching sports.
Community Outreach
Helping organizations that give back.
Our patients, staff, and friends have helped us support the following organizations over the years. We have come together each year to raise thousands of dollars for those in need. For over 10 years, Dr. Cullom has donated his time and talents to the Health Department to help those less fortunate. If you would like to contribute your service to these organizations or others not listed, please do not hesitate to contact us.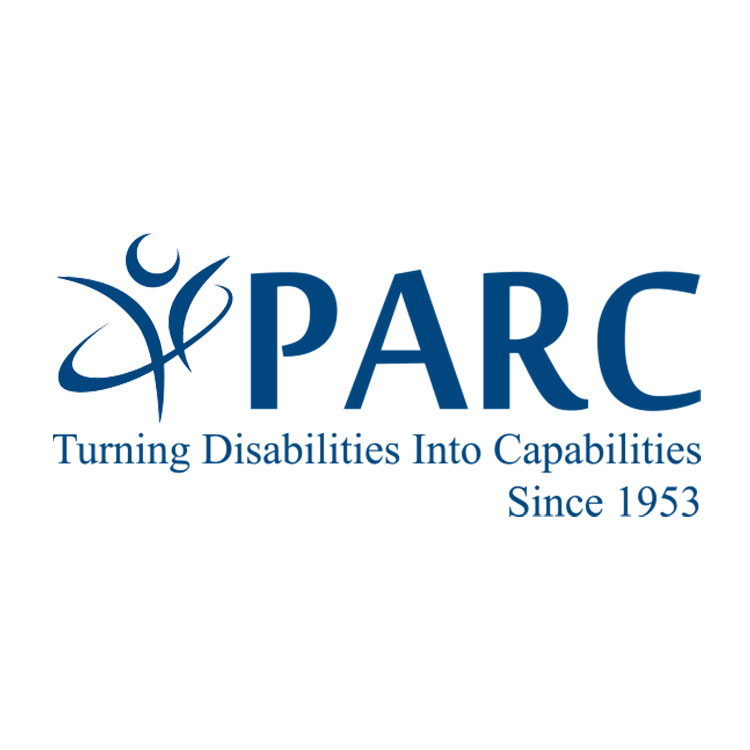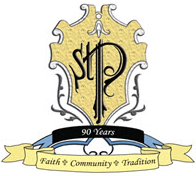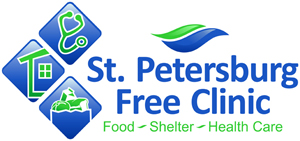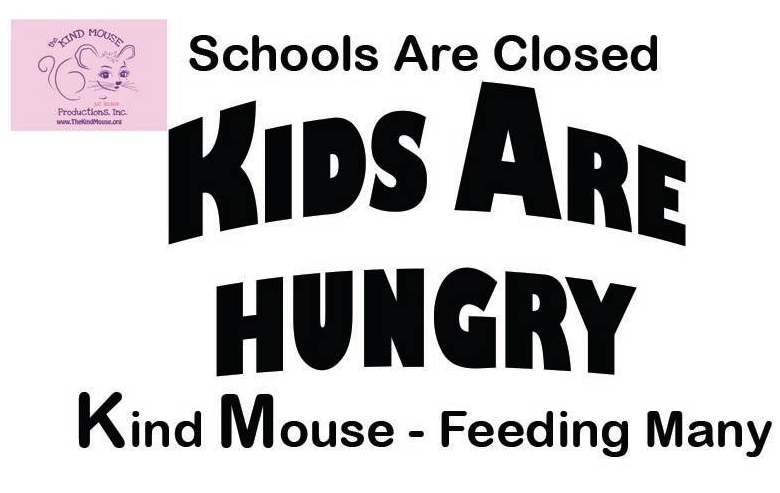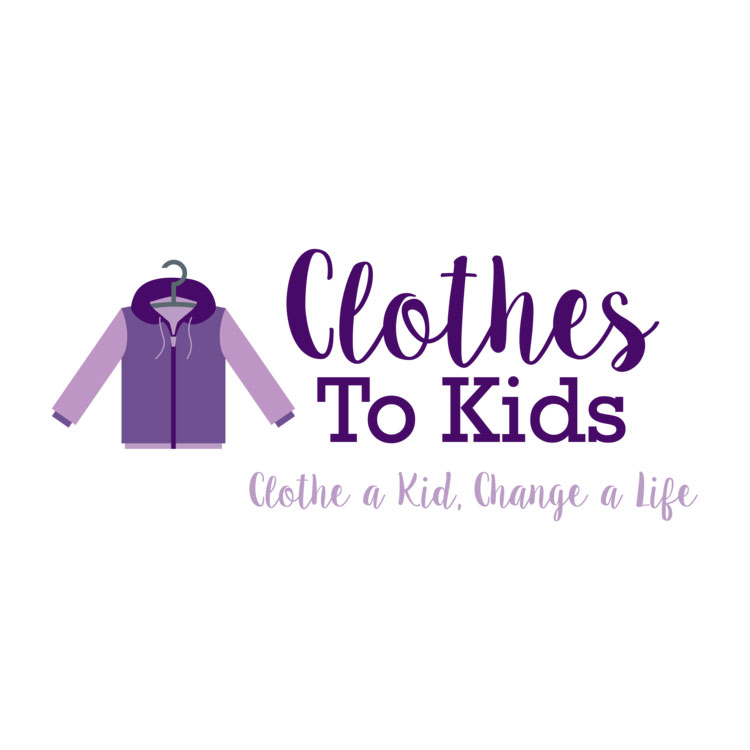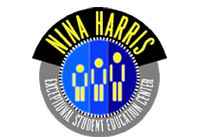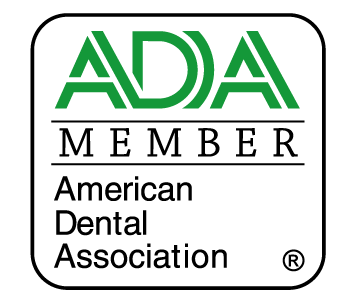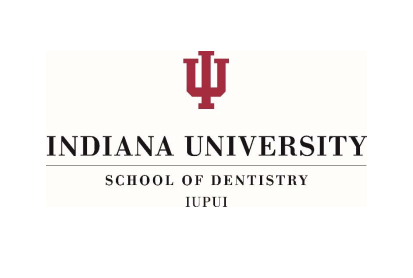 We are a family-owned, private dental practice focused on providing gentle dental care for you and your family.
Contact Us